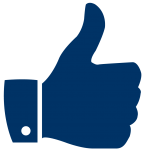 Had a great time out hiking on Cruit Island. Stephen was a great guide!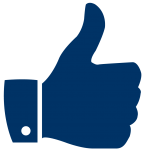 A great day out - the activities completely rejuvenated the group...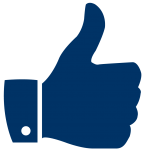 We had a really memorable day with Awaken Adventures. Fantastic afternoon of abseiling and climbing in the sunshine on a natural rock wall right by the sea - waves crashing in the background!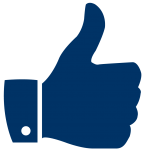 I had a fantastic day with Stephen at the Poison Glen, learning about navigation and nature as I went along. Stephen is a knowledgeable and friendly guide who I strongly recommend!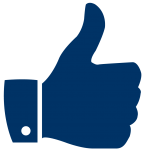 Sally and Olivia Wise
Australia
We had the pleasure of meeting Stephen last summer when myself and my 10 year old daughter travelled to Ireland from Australia!Stephen took Olivia, my daughter, rock climbing at Port Rush, and it was one of the highlights of her trip. Stephen instilled confidence in Olivia, with superb guidance, encouragement and impeccable safety. I would highly recommend Stephen to anyone looking for memorable, inspiring and growth building experiences for both their children and themselves! Thanks so much Stephen! We'll be back one day for more!