ACTIVITIES
UPCOMING EVENTS
4th Dec 2023: Mini Morning Adventures book now
11th Dec 2023: Mini Morning Adventures book now
If you would like to organise your own adventure, just get in touch today. contact us
Give the gift of Adventure with an Awaken Adventures gift voucher available here
Awaken Adventures Newsletter
Never miss out on an adventure, sign up to the email list to receive our monthly newsletter detailing any upcoming events.
LEAVE A REVIEW
If you have joined us on an adventure and would like to let us know how we did, please click on this link to leave a review
PAST EVENTS
Here is a small selection of events that have been ran in the past, if you see something here that you would like to do, or even if you want to organise your own event, just get in touch today.
Awaken Adventures will continue to operate in line with all guidance in relation to Covid restrictions, to find out more about our Covid policy for activites please click here Covid Policy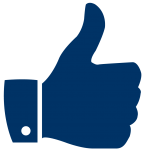 Had a great time out hiking on Cruit Island. Stephen was a great guide!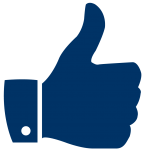 A great day out - the activities completely rejuvenated the group...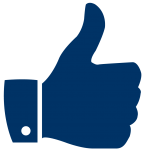 We had a really memorable day with Awaken Adventures. Fantastic afternoon of abseiling and climbing in the sunshine on a natural rock wall right by the sea - waves crashing in the background!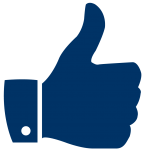 I had a fantastic day with Stephen at the Poison Glen, learning about navigation and nature as I went along. Stephen is a knowledgeable and friendly guide who I strongly recommend!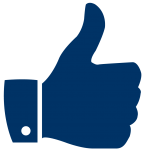 Sally and Olivia Wise
Australia
We had the pleasure of meeting Stephen last summer when myself and my 10 year old daughter travelled to Ireland from Australia!Stephen took Olivia, my daughter, rock climbing at Port Rush, and it was one of the highlights of her trip. Stephen instilled confidence in Olivia, with superb guidance, encouragement and impeccable safety. I would highly recommend Stephen to anyone looking for memorable, inspiring and growth building experiences for both their children and themselves! Thanks so much Stephen! We'll be back one day for more!