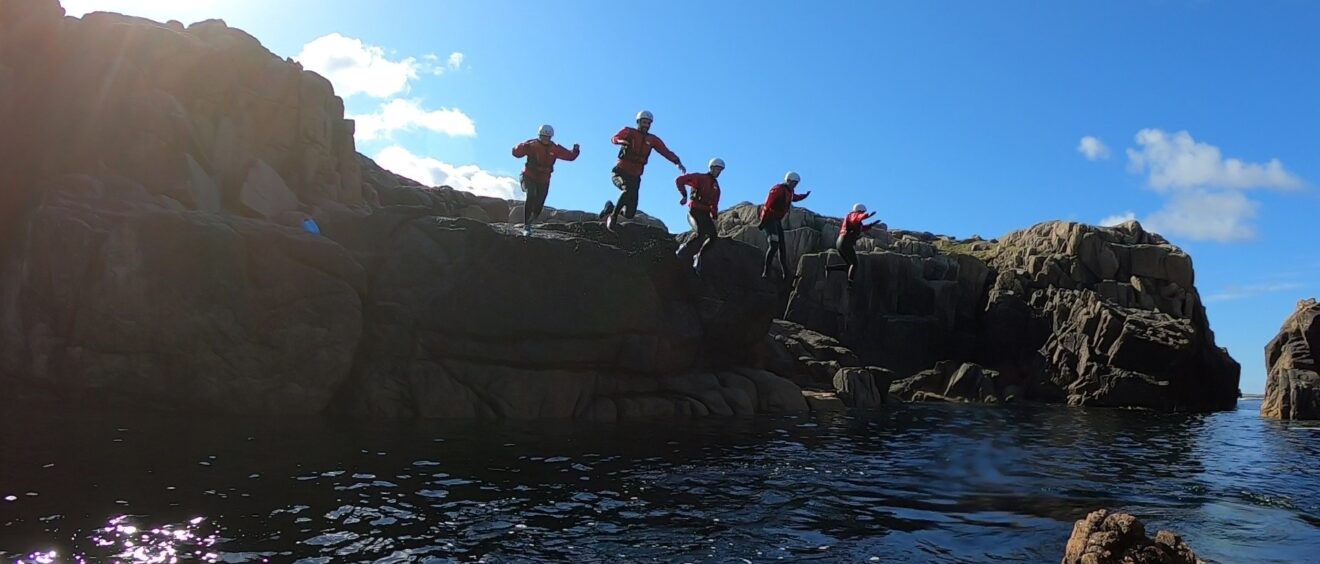 Goodwill Adventures!
Goodwill Adventures is something that I have been thinking about putting out for a while, and what better time to do so than just after the Season of Goodwill?
So what is it?
As I talked about in my previous post: So who needs adventure anyway? I feel it's important for everyone to get out and active in nature. But unfortunately with the continual rising cost of living that we are all so aware of, the amount of disposable income that people have available for other activities is decreasing.
I don't want money to be a barrier that stops people getting out in nature and trying something new. So that is where Goodwill Adventures comes in!
Once a month I will organise and run an activity that will be available for people to book on to, and instead of stating a cost for the session, there will be two options:
If you are finding things a bit financially difficult at the moment then do not worry about money, just relax and enjoy the session.
If you are more financially secure then you can choose to pay whatever amount you feel the experience was worth and you can afford. I will not take the money directly from you, instead there will be a box available for you to put the money into.
The activities will be weather dependant and can vary from kayaking, rock climbing, bushcraft, hiking and coasteering. All equipment needed will be provided, and if there's anything you'll need to bring the information will be sent out to you once you have booked on.
All I ask is that if you book on to one of these sessions that you come along to it, as places will be limited and so if you don't show up then someone else may have missed out also. Due to the nature of some of the activities there will be an age limit as well, but that will all be stated in the individual event.
The events will be put up on the Facebook page and website, where they will be available for booking through, and all the additional details will be emailed through once you have booked on.
So spread the word and keep your eye on the website for the first Goodwill Adventures event coming in February.
Happy Adventuring
Stephen