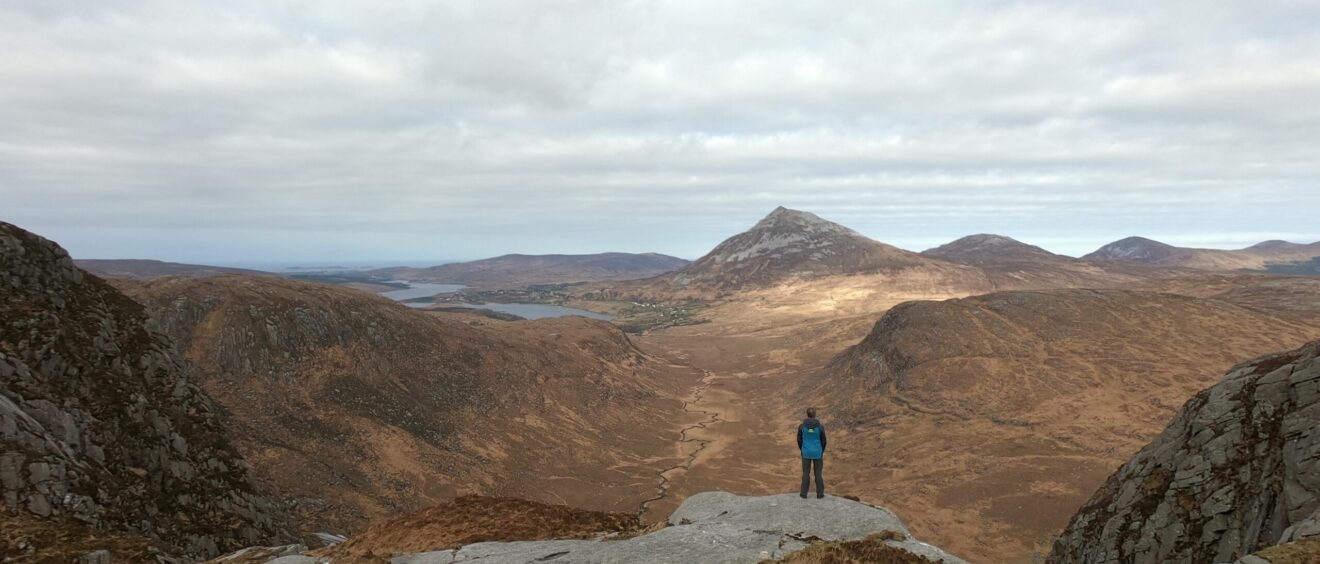 Another Birthday Challenge
In the not too distant future I will have completed another lap around the sun, and so my annual tradition of a healthy challenge begins.
This all began when I was turning 40, and instead of planning a big party to celebrate I decided to do a 40 day challenge, my kids however thought that this would be a great tradition to continue, only each year I would have to increase the duration by 1 day to match my increasing age. But instead of trying to count back each year to figure out a new start date, I have settled on the 1st of February to start the challenge, which will runs until nearly the end of March.
So what does this challenge include? Well every year it has included the same main fundamentals:
No crisps, sweets, chocolate etc
No Alcohol
Yoga everyday
Some form of exercise everyday
This year will be all of the above plus I will be going off gluten, so no bread, pasta, flour etc.
The challenge has never been about loosing weight but more about being disciplined, detoxing my body and feeling healthy both inside and out, ready for the year ahead.
I have never been one for new years resolutions, indeed the idea of trying to start a healthy lifestyle after the excesses of the Christmas period holds no appeal for me. Combined with the bad weather and post Christmas blues (not to mention "blue Monday") it's no wonder so many new year resolutions don't last through the first month!
Surely it's better to give yourself a bit of time to slowly adapt to some healthy changes, gradually reducing the things you're planning on giving up, and so for me, February is the perfect time to begin.
With the first challenge I had a few friends joining me, each choosing their own personal challenge, for example, one person as well as cutting out the sugar and crisps etc was also making a conscious effort to switch off the screens and read a book.
No matter how big or small the changes are, any positive change in your lifestyle can only be a good thing!
So what are you going to challenge yourself with this year?
Happy Adventuring
Stephen