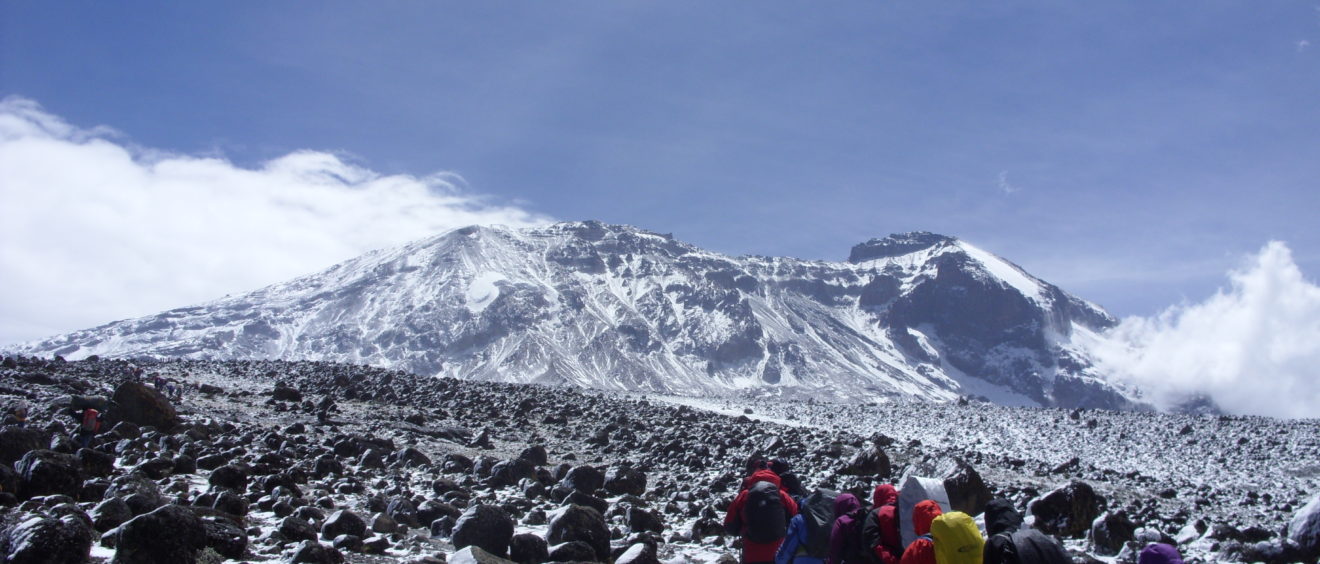 My Awakening
My Awakening.
Hello I'm Stephen and I'm trying my hand at doing a bit of blogging!  Which may not seem that remarkable for most people but in my case I have never even read a blog let alone been a blogger!  So why start now…….?
Well I have just set up my own outdoor adventure activities business and thought that by sharing my experiences, learnings and anything else I felt would be useful along the way it could be of benefit to others out there, who are possibly in the same personal circumstances as I once was/am!  Plus it's a bit of self-therapy and honesty too!
So where to start…….well I guess at the start would be best!
Up until 2012 my life had followed a very unremarkable and "safe" path, with very few difficult choices needing to be made. I went to school, did quite well academically and went on to university to study a degree that I didn't know much about or have any real interest in, but it was what I thought I had to do as I didn't know anything else.  I acquired the usual bit of student debt, got a good 2.1 hons degree and then moved back home to my parents to start the job hunt.  Any of this sounding familiar yet?  After applying unsuccessfully to countless graduate jobs and having a few disastrously embarrassingly bad interviews I bit the bullet and went on the graduate programme in Tesco where I'd worked since I was 16 (I was now 24).  Now this was not my career of choice but it was an easy choice, it paid well and to be honest I was pretty good at the job.  And so I had now entered into the next 'stage' of my life – get a career, I had it all figured out……..right?  Ummmm no!
I continued with this career, getting promotions and more money, bought a house and was lucky enough to convince my amazing wife to marry me! To all outward appearances everything looked great, but how many of us always put on a different face when we go out in the morning, we don't like looking vulnerable or unhappy to others, hiding behind a false façade that we end up even believing ourselves, and this was me, or at least it was until 2012!
In 2012 I went on a charity trek to Kilimanjaro and during this trek I met a lot of amazing people and some truly inspirational ones like Rolfe from 360 Expeditions and Jennifer from Discover Adventure, until this trek and meeting them I'd never even realised a career in the outdoors was possible, and so the seed was planted…….
As clichéd as it sounds this trip changed my life!  I came back a new person, full of energy, ideas and with new priorities that conflicted with my ability to continue to perform in my job.  I immediately signed up to do my mountain leader training over in Wales without fully understanding how much work I needed to do in order to achieve this award, I started running, cycling and planned to go on another charity trek, this time to Everest Base Camp.  I was full of ambition as finally at the age of 32 I knew what I wanted to do with my life!